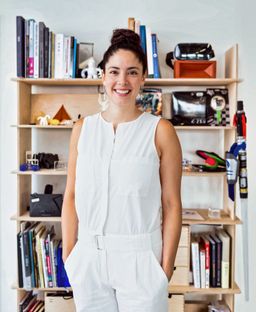 Why our proposal software?
The goal of Offorte is to make your life easier and to win more new assignments with our proposal software.
We help to create winning proposals using beautiful unique interactive presentations. You can plan your succession perfectly with notifications and statistics. Digital signing is easily accessible and ensures that more proposals are approved.
Sending and managing proposals becomes a lot easier with the proposal software because the sales process is automated. You can place content in your proposal from the library. The proposal tool enables a modern working method with the option of easy collaboration.
The support team helps you quickly online with the best solutions. All customer feedback is used to continuously improve and expand the proposal system.
Proposal software benefits
Increased proposal acceptance
By responding at the right time and making a substantively better proposal that really appeals to the imagination, more proposals are approved. The online approval functionality increases the conversion.
Save valuable time
With the smart templates and library, making a proposal is a lot faster and less prone to error. The design is automatically arranged, so that a proposal is always neat and consistent with your corporate identity.
Greater insight into your sales process
Immediate notification when one of your proposals is opened means you are on hand to respond to your prospect's needs when it counts. With all of your proposals and their individual statistics centralised in a handy overview, you'll have more control over your sales process.
Surprise your prospect
Who likes to read through a boring, printed manuscript? Surprise your prospect with a proposal suited to their needs and a presentation that captures the imagination; their decision is more likely to go your way.
Refined presentation
By utilising online presentation options such as YouTube, your proposals will capture the imagination of your prospects. Formatting is done automatically, so your presentations always look sharp and professional.
Work smarter, together
You will finally have insight into the best of your colleagues' proposals as well as your own. Share content and search for material in each other's documents. Even sharing between accounts is a possibility. Offorte turns work into teamwork.
Low cost
There are no expensive installation- and licensing costs, just a low, monthly sum that gives you access to an extensive proposal program package that is continuously being developed and updated.
Faster response
Being able to ask or answer a question from directly inside your proposal and, more importantly, knowing when a proposal is being viewed by a prospect, gives you the opportunity to strike while the iron's hot!
100% focus on proposals
Offorte helps businesses and entrepreneurs win more deals and save precious time by providing smart services to prepare and send impressive proposals. Many people do not like to write proposals, while it is of utmost importance to a business. We aim to take that burden off and help entrepreneurs enjoy the process more by using online proposal software.
Our view on proposals is different. No boring, grey order confirmations disguised as the proposal as used in many all-rounder software. We have a 100% focus on business proposals and go for your victories.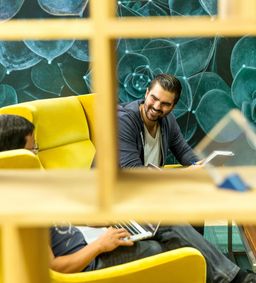 The proposal software process, from request to winning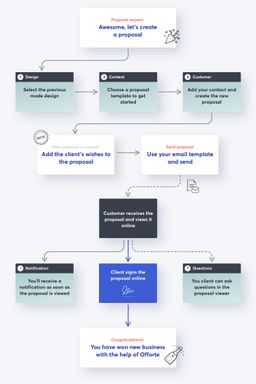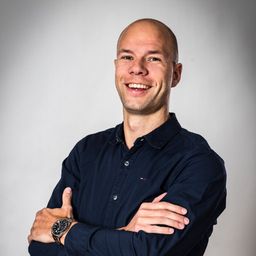 "With Offorte we can offer visually attractive and very complete proposals to our customers. Even our customers compliment us on the offers."
Boyd Poulus
Owner, Quick Online
Read more customer reviews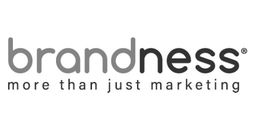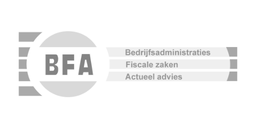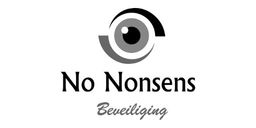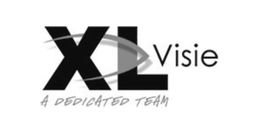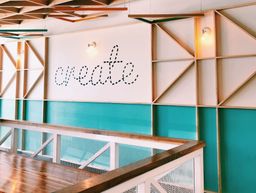 Proposal examples
Curious what an Offorte quote looks like? Via the following link you can view some examples of proposals made with Offorte in different styles.
View proposal examples
Latest from the blog
How to create proposals with a high win factor
How do some people do it anyway... One offer after another is approved. In addition to a rock-solid offer, there is a good chance that the favor factor plays a major role here. Find out what that favor factor is, how to create and increase it yourself.
Speak to the customer formally or informally in proposals
I see the formal language question appear in my inbox a few times every year. It is also a very legitimate question. After all, you don't want to hurt or offend anyone and certainly not in your proposals! Fortunately, it's not as difficult as it seems, just look.
Second sneak preview of the new editor
The second preview of the new proposal editor from Offorte. Hard work is still underway but would like to share some of the new useful features with you.